Making You Smile for 30+ Years
You can count on us to provide a friendly environment and stress-free dental experience for families all around York.
At Andrew Pedersen Orthodontics, you're more than just a patient. We work hard every day to repay your trust in us with high-quality care that exceeds your expectations!
Why Choose Us?
Discover what makes Andrew Pedersen Orthodontics different from other orthodontic practices and what that means for your smile.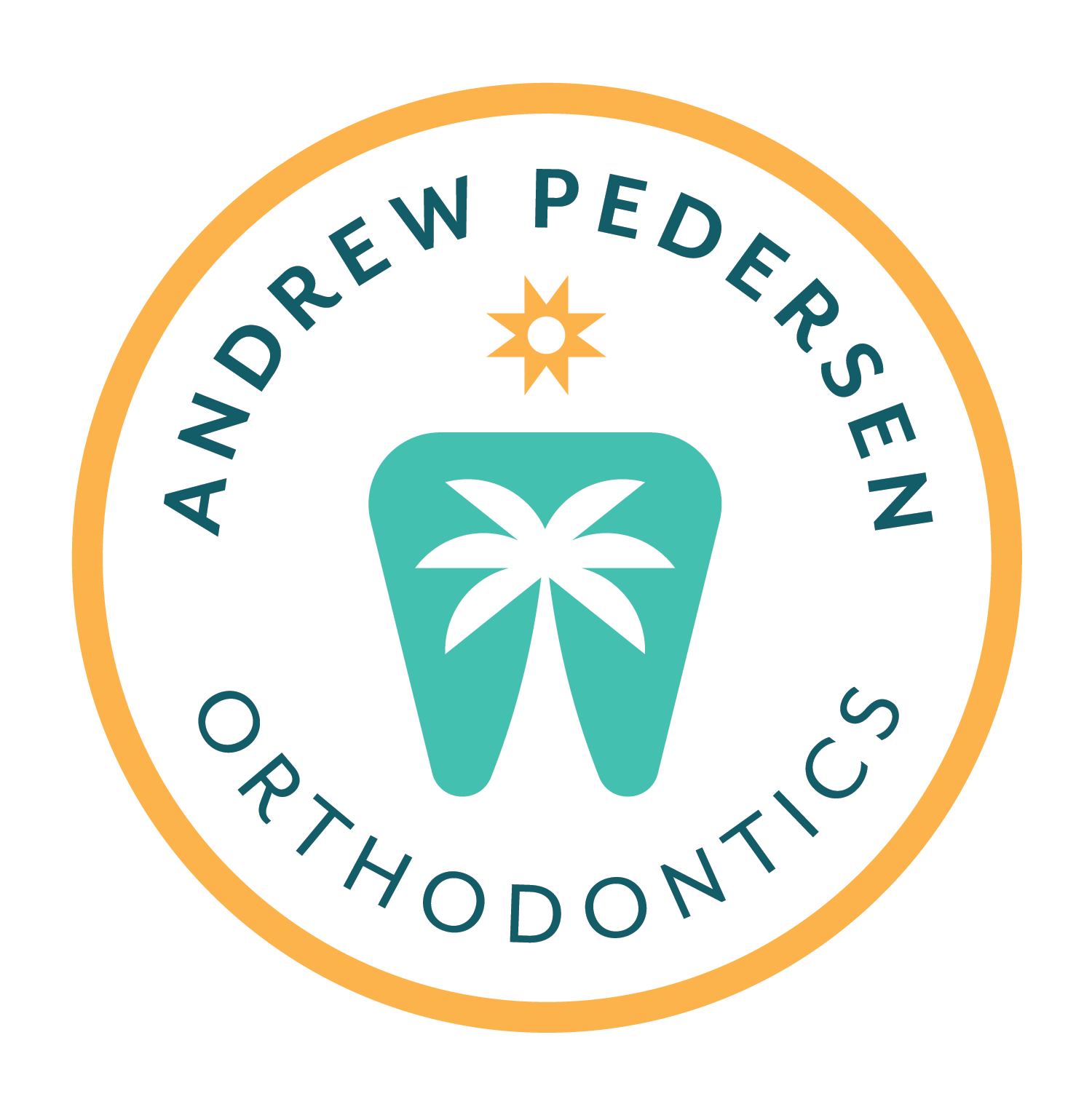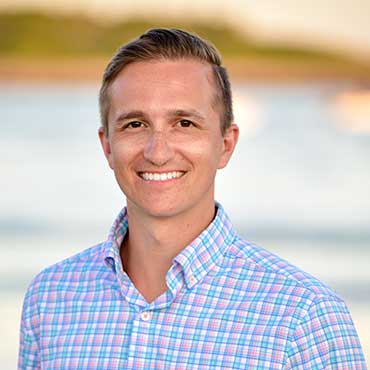 Meet Dr. Andrew Pedersen
"The profession of orthodontics is like no other.
I can totally transform someone's life through their smile, giving them the confidence to succeed and I get the opportunity to get to know patients and their families on a personal level."
Real Smile Stories
We love our patients, and they love us too! Below are some reviews and testimonials from real patients at Andrew Pedersen Orthodontics!
I Felt Taken Care Of

"I went through the process as an adult, which is much harder than as a kid. Their guidance and patience made it a smooth process. I felt taken care of and trusted them wholly.

I'm very happy with my end result and would recommend them to anyone of any age."

- Elizabeth
Definitely Recommend

"Throughout our journey, Dr. Pedersen and staff have been so helpful and patient with us.

They are very timely with their appointments and took my daughter in as soon as we were checked in. I would definitely recommend this office for braces and Invisalign."

- Agata
I Got More than My Money's Worth

"Kind, professional, accommodating, helpful. Their office runs like a well-oiled machine. Each staff member knows their job backward and forward and executes it perfectly.

As far as price goes, I truly feel that I got more than my money's worth. The treatment plan, timeline, and cost is laid out for you in the very beginning. No surprises.

They also squeezed my kids in for the occasional 'my gums/mouth hurts' situation. I can not say enough great things about the doctors and staff of this practice."

- Laura
Perfect Outcome & Great Experience

"My son has been a patient for a few years now. Staff is very friendly and the atmosphere is comfortable!

Then, I decided to do Invisalign for myself. Of course, I had a perfect outcome and a great experience!

I would recommend anyone from young children to grown adults! "

- Melisa